On Thursday last week I left for Bakersfield, for the 20th California Hot Rod Reunion.
I have been the portrait artist for the CHRR for the past nine years, each year they honor about 5 to 7 people who have been influential in the Hot Roding sport and I have been able to do a portrait of the honorees each year! This is the first year I have ever had a booth at the event selling my hot rod art and my portraits, and I must say I feel that it was a success!
Above I am talking to Art Chrisman, a pioneer in racing history!
Above I am taking a picture with Al Teague, a famous Bonneville racer, we are holding a painting and a drawing that I did of him and his cars.
Friday night was a banquet they have each year where they award the honorees with their portrait and a trophy. I am standing next to one of the drawings I did.
Here is what I wore while selling art. In the mornings it was cool so I was able to wear my "Fall" clothes, but come noon it was so hot, we all had to change back into summer clothes.
My manager and mom Kathy!
Here is my dad Carl and his friend Mike Kuhl's race car, My dad is the driver and Kuhl is the owner/engine guy. They were having a special start up and letting a New Zealand friend sit in the car.
Sadly the weekend did not end well for me.
Saturday night after a great dinner I went to sleep feeling fine and woke in the middle of the night violenly ill.
I have never felt so sick in my whole life! I was sick all day Sunday with a temp of 101, and now today is Tuesday and I am still feeling very weak. I am hoping by tomorrow I will be completely back to normal with all my strength back, especially because Thursday is my birthday!
Linking up with: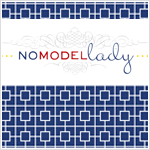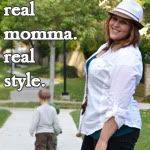 In case you are interested in knowing about the CHRR just click
here