I have two new sponsors as of yesterday and both blogs are really worth looking at!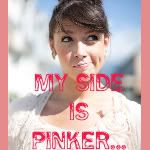 Below is a quote from Meg,
"I have found that nothing is more awkward than me going around campus asking if I can take pictures of strangers. 'ahem...ahem....uh...so I have a fashion blog, and um, you look great. Can I take your picture for my campus stylized day?...oh and while you're at it, will you do the macarena too?'"
She is funny and stylish and really you can't ask for more.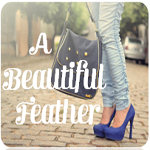 "I'm a management graduate (hope one day I will start my own business), a photography enthusiast, Photography-oholic (oh yes it is addictive), I just love taking pictures and I enjoy travelling, reading, painting, drawing but mostly learning and trying new stuff. I can never stop creating and imagining."
Both blogs are very interesting and are defiantly worth checking out.